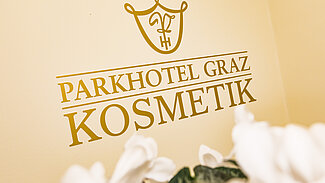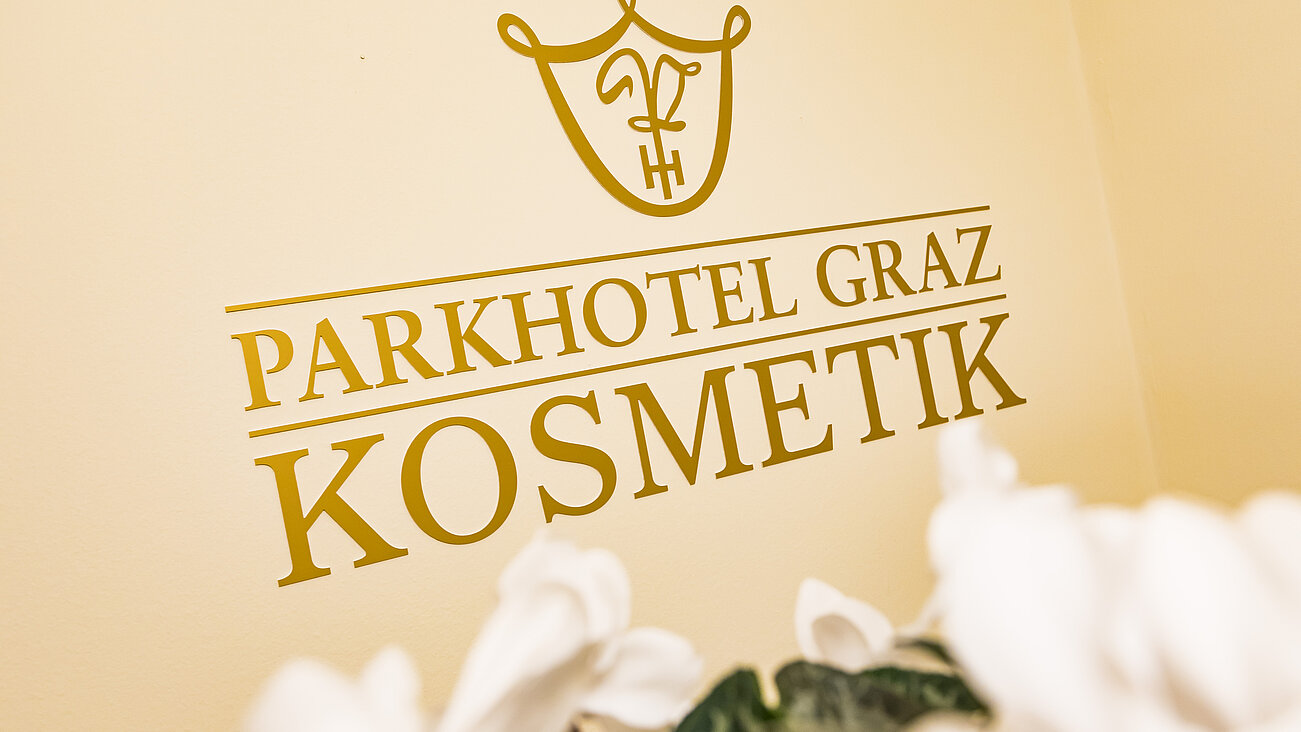 !QMS Medicosmetics at the Parkhotel Graz
!QMS Medicosmetics stands for over 30 years of high quality and revolutionary skin care. Based on scientific knowledge and sustained by long term experience, the German quality brand is part of the luxury segment of skin care and warrantees high-level anti-aging care. Enjoy the cosmetic area at the Parkhotel Graz and pamper yourself with exclusive treatments.
!QMS Medicosmetics was founded by Dr. med. Erich Schulte in 1986 - he is internationally acknowledged and respected as a leading specialist in beauty and skin care due to his revolutionary skin care system. The medical skin care products offer highest quality and efficiency and belong to the most renowned collections of the cosmetic branch. Scientific foundation combined with high quality ingredients and exact knowledge about the skin as an organ result in the high quality of !QMS products that offer high tolerability.
It was my concept to develop a complete skin care system, to rejuvenate, which combines revolutionary techniques with valuable ingredients.
The skin reflects aging, health and external influences like no other part of the body. As the largest organ it is especially important for it to be carefully and attentively nurtured. Every human being is different - therefore, the different !QMS products and treatments are especially tailored to the different skin types and individual requirements. Superb advice and care recommendations help you to get the best results for your skin giving it new freshness and radiation.
!QMS Medicosmetics is considered a revolution in skin rejuvenation. In a very short period, !QMS treatments obtain remarkable effects:
The aging process is stopped
An inversion of the aging process is obtained
Skin problems due to aging can be eliminated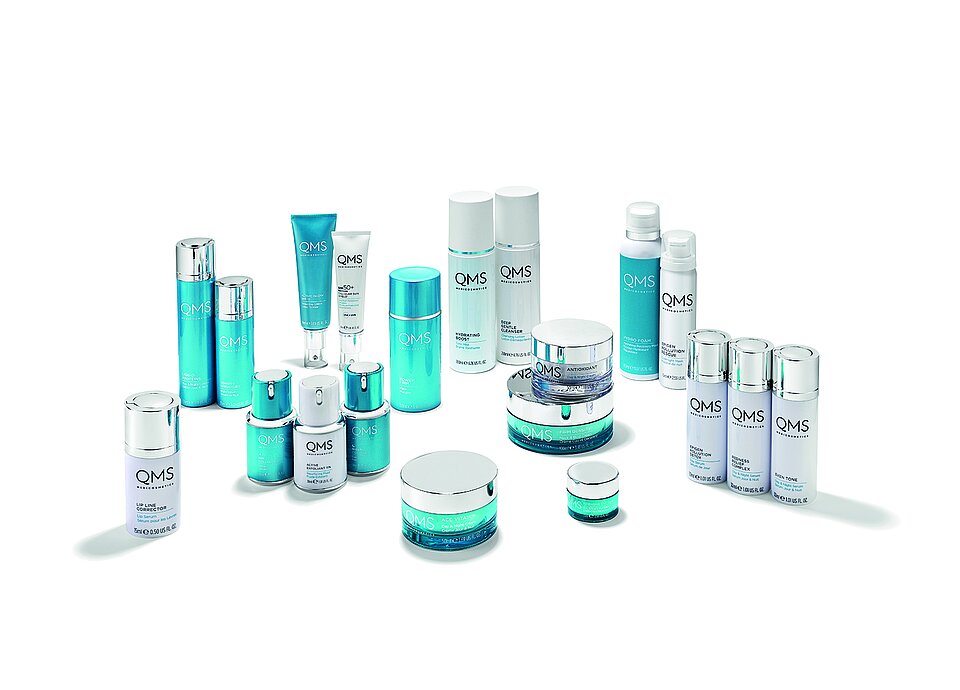 PHYTOMER natural cosmetics at the Parkhotel Graz
In PHYTOMER Cosmetics there is the healing power of the sea, which has been decoded and evolves its best effects in concentrated form. For more than 40 years, PHYTOMER treatments have been embodying a professional expertise entirely dedicated to beauty and well-being.
PHYTOMER treatments are distinguished by exclusive manual techniques, combined with avant-garde professional products at the height of biotechnological effectiveness for instantly visible and scientifically-proven results. Deeply holistic, PHYTOMER protocols offer comprehensive and relaxing care. Brand signature products accentuate treatments, prolonging the sensory experience and increasing efficiency.
Let us pamper you and at the same time do good for the environment.
Since 1972, PHYTOMER has been developing anti-aging products and high-tech skin care based on sea water concentrate and seaweed. The concentrate, gained in an exclusive procedure does not only contain all active agents of the sea water but also all important minerals to reinforce and revitalize the skin and the entire organism. Treat yourself to an exclusive cosmetic cure at cosmetic treatments that are natural and highly tolerable.
PHYTOMER engages in respecting fixed directives to preserve and upgrade natural sea resources.
Respect for flora and fauna
Preservation of the bio-diversity (diversity of species)
Protection of the marine environment / conservation of the natural stocks
Seaweed harvest in protected cultivation areas / sea farms
Utilization of 100% natural marine and herbal ingredients
Use of natural ingredients from organic farming
Avoiding the use of synthetic materials
No development of genetically modified organisms
Total retraceability of all products
Dermatologically tested care products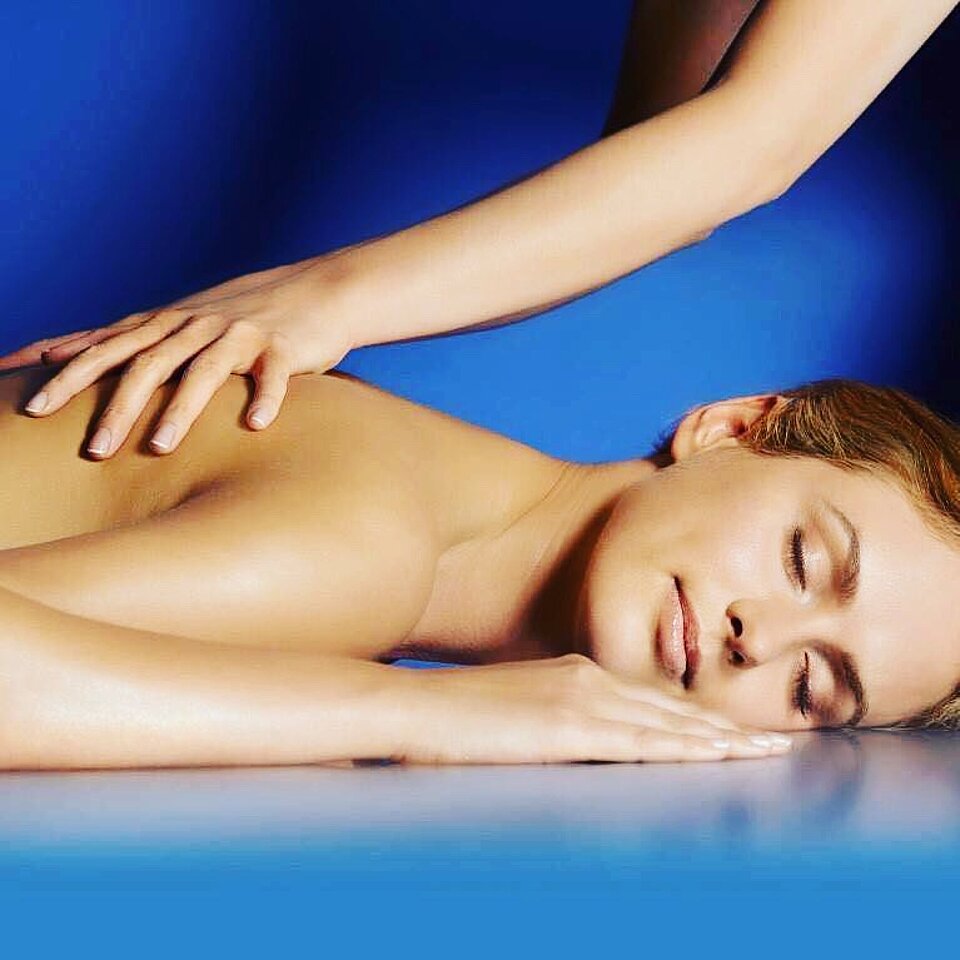 OPI ProSpa – Luxury for your nails
The branch OPI stands for over 30 years as the worldwide largest producer of nail care products.
In the universe of OPI there are more than colorful polish : With OPI ProSpa a skin care range has been developed that takes high quality skin care seriously and transmits its advantages to hand and foot care. The cooperation with a dermatologist resulted in products with innovative formula technology and ingredients, raising the well being of hands and feet to a new level.
Inspired by professional skincare, it perfects hands and feet.
Hands and feet deserve special care when you think of what they do during the day. Especially these parts of the body show first signs of aging. Your skin reacts to stress and environmental influences by becoming red and dry. OPI products supply your skin with a lot of moisture, while massages and peelings support this care treatment, so that the ingredients can penetrate the skin. This way you can prevent premature skin aging and enjoy perfectly cared-for hands and feet after an OPI manicure and pedicure in Graz.
The OPT product range for manicure and pedicure has been developed in cooperation with the leading dermatologist Dr. Zena Gabriel. Her knowledge of skin care combined with the expertise of OPI in manicure and pedicure has created a formula that delivers extraordinary results regarding moisturizing, protection and prevention.
Among the highlights of the OPI Pro Spa range, you can find micro-hand peeling, moisturizing massage cream, hydroscopic ceramid spray, intensive balsam for horny skin and protecting hand serum.
Beaubronz Spraytanning – 100% Organic
Have you ever wanted to achieve that natural sun kissed look but didn't want to stay in the sun?
BeauBronz is a little secret passed on amongst friends in the media and beauty industry. There is no substitute! Award Winning BeauBronz is an environmentally aware company, with a progressive approach to the beauty industry. We offer natural spray tanning solutions of the highest quality, none of which are tested on animals at any time in their production.
BeauBronz seeks to provide natural spray tanning solutions that contain luxurious, paraben-free and certified organic ingredients. Our tanning products are the finest since they are free of harsh chemicals, drying alcohol, they are odorless and can be customized to meet the needs of the client.
Beaubronz reinvents self-tanning – the advantages:
Natural certified organic ingredients
No yellow or orange tinge
No stripes no spots
Odorless
Desired tanning already after the first treatment
Singular textures for a simple use and fast drying of the lotion on the skin
Free of paraben, formaldehyde, alcohol and perfume
Free of mineral oil products
Free of sulfates and glycol
No artificial coloring
No animal testing
The success and tolerability of Beaubronz is not only based on the product itself but on its multi-step application. For a long-lasting tan, we at the Parkhotel Graz use a 3 step application. It contains a preparatory enzyme peeling, the tanning lotion and a highly moisturizing lotion with hyaluronic and many vitamins to finish. Beaubronz is a tanning procedure of the 21st century that is only beneficial to your skin. Get the optical effect of a holiday in the sun for your everyday life. The exclusive tanning spray with Beaubronz wonderfully bronzes your skin and making it quite an eyecatcher.