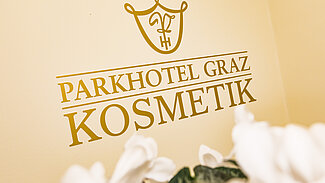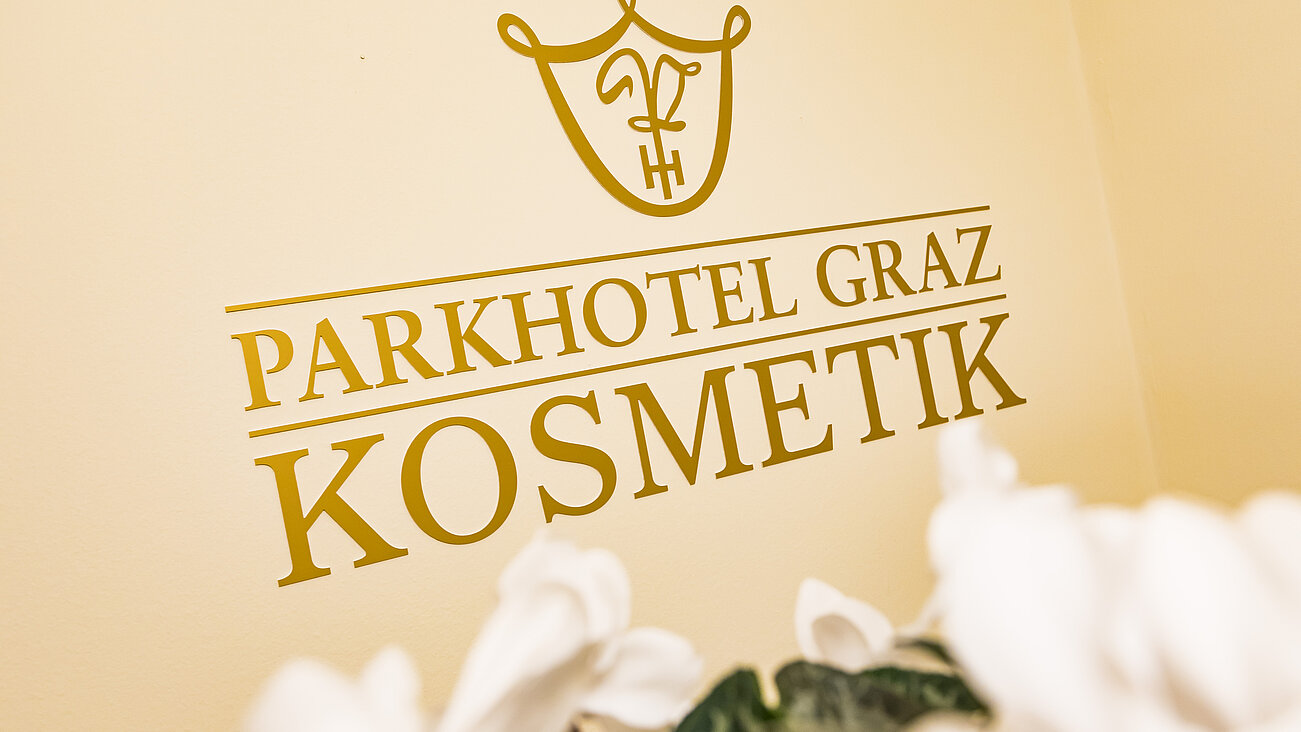 Enjoy relaxing moments and let you be pampered. Perfectly combined for welldoing beauty – our packages!
Gesichtsreinigung
Diamant - Mikrodermabrasion oder Fruchtsäure Peeling
Wirkstoffkonzentrat
Mesotherapie mit Dermapen
Abschlussmaske (ja nach Hauttyp)
Individuelle Abschlusspflege
Dauer ca 60-75 min.
lifting - face treatment with sustainable effects
Microneedling Special
price: € 190
Face cleansing
Diamont microdermabrosion or fruit acid peeling
Deep cleansing if needed
Tissue activating face massage with mask
Active agents concentrate
Meso therapy with dermapen
Seaweed modelage
Individual finishing care
Duration about 110 min
Diamant - Mikrodermabrosion
Price: € 95,00
This treatment removes the uppermost horny layer of skin with the help of an abrasive tool - controlled and free of pein. This stimulates the regenernative process of the cells, creating a finer porosity and reduces wrinkles - the ideal base for optimum absorption. Highly recommended for thick, horny skin which is oily, dry or sun damaged.
Cleansing and Diamant Peeling, Deep Cleaning if needed and Detoxification of the skin, Serum & mask, Finishing care
60 min
Pampering program
Price: € 215
QMS! Medicosmetics individual facial treatment approx. 90 min
Classic manicure with polish approx. 60 min
Classic pedicure with polish approx. 60 min
Relaxation Program
Price: € 185
PHYTOMER individual facial treatment approx. 70 min
OPI ProSpa pedicure approx. 60 min
OPI ProSpa manicure approx. 60 min
Wedding Program for Her
Price: € 309 (in stead of € 361)
Trial Make-Up
Bridal Make-up
QMS! Pure Oxygen Treatment
Eyebrow and eyelash tinting
Classic manicure with polish
Classic pedicure with polish
2-3 appointments
*Special wishes on request
Wedding Program for Him
Price: € 190 (in stead of € 227)
QMS! Pure Oxygen Treatment
Classic manicure
Classic pedicure
1 appointment